It was a typical Saturday night in Philadelphia...
Timmy drove hours to attend the party of the year, he was meeting new friends, and was filled with fear...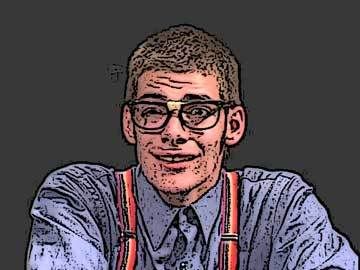 Timmy had never been to the big city...but he found the address, and tried putting his mind to rest..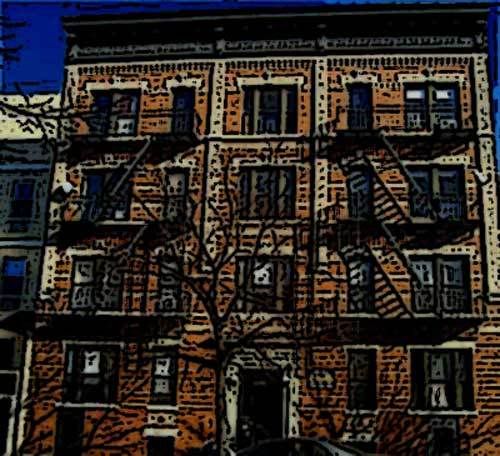 Timmy had not the slightest idea where to park...so he just picked a spot..no matter how stark.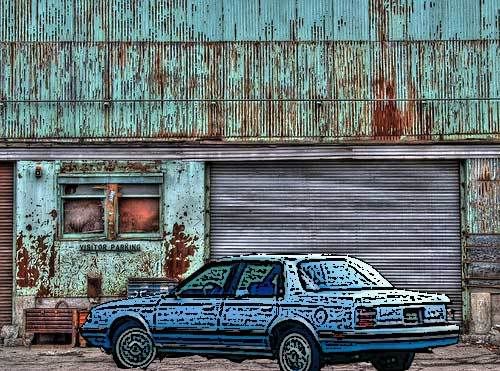 ....3 blocks away....Dirk was planning his night...but he needed some wheels...and not a car was in sight..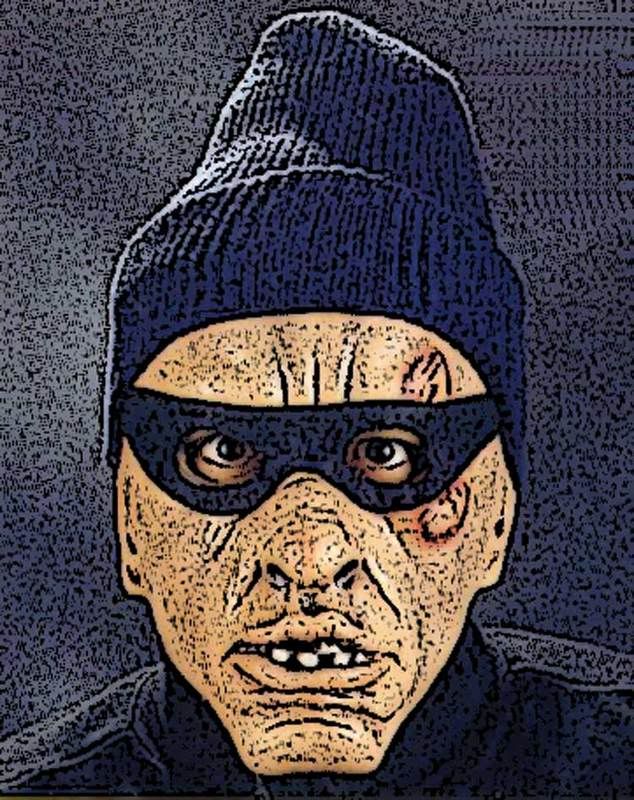 Back at the party...Timmy was out of control...He had 1 whole beer...turned into an airhead...and was ready for bed..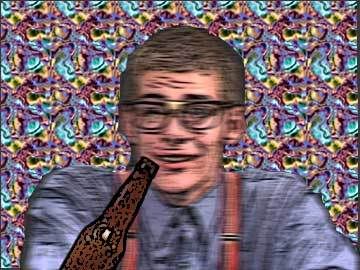 While Timmy slept off his drunkeness....Dirk found his steal of the night. A 1993 Oldsmobile Cutlass Supreme to the right!
Dirk broke the window with ease and slid on in through...within minutes he had the cutlass started with a fork and a screw.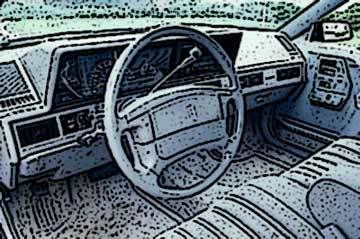 Momentarily later....zoomed off Dirk with his prize..
Dirk then made a few drug runs, in alley's like these...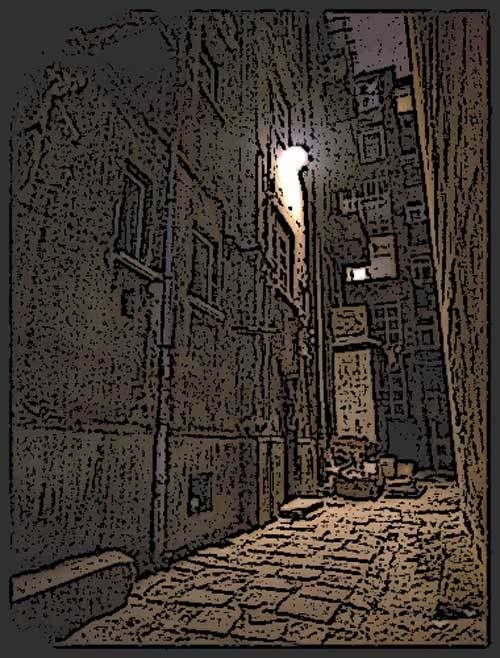 And he dropped off the car....feeling very very pleased.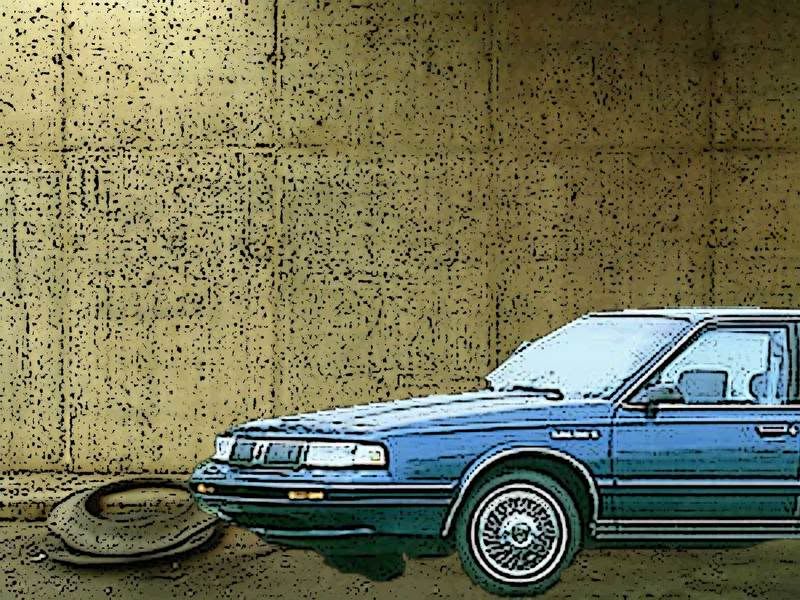 When the morning came, little Timmy was confused..he knew his car had been taken and abused. So as the hours passed and passed Timmy waited for a ride home....The Philly police told him to leave them alone...and Dirk....well...he was still high as a kite....and that's the story of a typical Philly night...